Profile
Grant Access
Subscribe
Track Account
Paid Account
Created on 2015-09-22 21:42:13 (#2446747), last updated 2017-03-05 (28 weeks ago)
20 comments received, 283 comments posted
4 Journal Entries, 9 Tags, 0 Memories, 52 Icons

About
| | |
| --- | --- |
| Name: | Harry Potter |
| Birthdate: | Jul 31 |
| | |
| | |

Mini Bio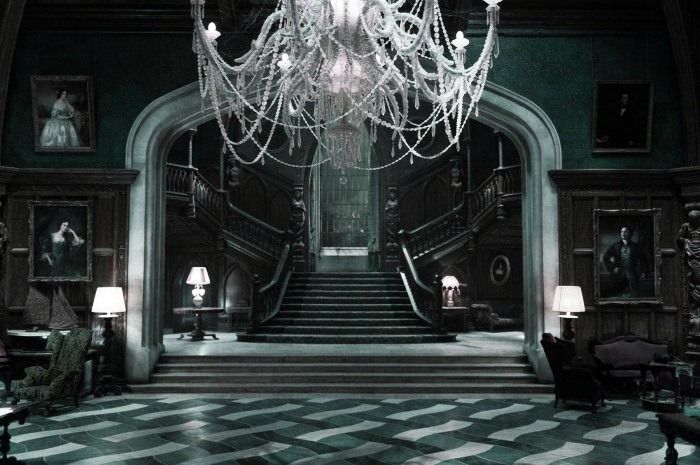 RP journal for an AU!Harry Potter. Instead of being sorted into Gryffindor, he chose to be sorted into Slytherin. Naturally, he is not epilogue compliant.

This can include:
* Slytherin Harry where most things still happen in canon with the necessary changes.
* Dark!Harry where he goes against everything that is expected and turns to the dark side (they have cookies).

Upon request: Gryffindor/Canon Harry.

For fun only.

Adult Harry: Ben Whishaw
Kid Harry: Joseph Gordon-Levitt
Harry Potter belongs to... JK Rowling etc.
Images: Not mine.

People
[View Entries]

Communities
[View entries]

Member Of (4):

Subscriptions (4):

Administrator Of (1):

Feeds
[View Entries]

Subscriptions (0)

Linking
To link to this user, copy this code:
On Dreamwidth:
Elsewhere: